There are groups for the whole family!
OUTREACH
Join the Food Bag Team providing food to those in need throughout our community! Once a month this group packs care bags and distributes these during our monthly food bag Sunday where we encourage our church family to take these goods home if or give them away to someone they know in need! This group also hosts disaster response distributions for our community. See Dave & Phyliss Cappalonga to get connected!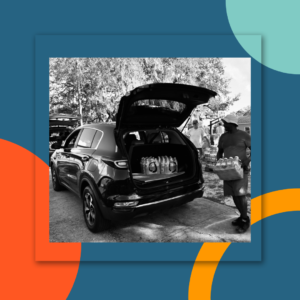 STUDENTS
Assembly Youth is a place where middle school and high school students can experience God's presence through powerful worship and relevant messages! There is no shortage of excitement during game time and activities! God is transforming these students in epic ways. Summer camp and Fall conference is the highlight events of our student's year! Pastor David Brown and the youth team are excited to connect with your student!
dbrown.aclife@gmail.com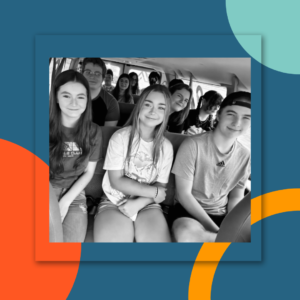 CHILDREN
Assembly Kids is a fun-filled opportunity for children to grow in God's grace and love through bible stories, object lessons, creative songs, and more! There are classes for kids of all ages ranging from infants to elementary school kids every Sunday and Wednesday in the children's wing. Our Kids Lead Emily Brouwer and the rest of the kids team can't wait to meet you in the kids check in area! ebrouwer.aclife@gmail.com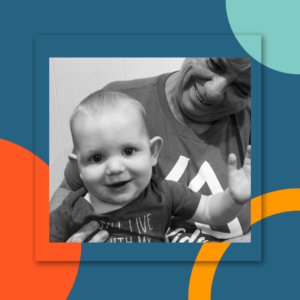 WOMEN
Assembly Women get together throughout the year through small groups, monthly luncheons, events, and our yearly ladies conference. Assembly Women are on the move, growing together in God's grace! We would love to connect with you. Join us on Wednesdays for ladies group or our next Sister-Friends event! Pastor Charissa would love to hear from you.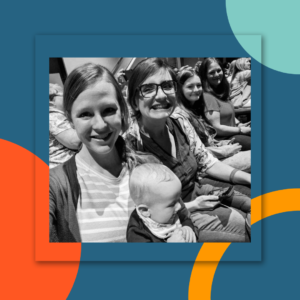 MEN
Assembly Men get together throughout the year through small groups, bible studies, events, and conferences. AC Men are stepping up by becoming more like Christ in word and action. Weekly bible studies are a great way for you to connect and grow in Jesus during these mid-week meet ups. Email for more details!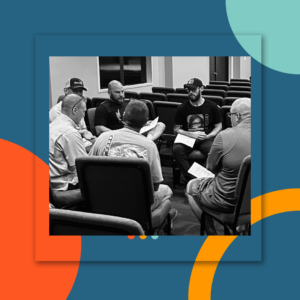 SENIORS
JOY…Just Older Youth is the senior adult group of Assembly Church! Connect for lunch, music and an encouraging word during monthly gatherings in the church activity center. Pastor Johnny & Sandy Bryant would love to personal meet you. Contact these Joy leaders at
jbryant.aclife@gmail.com